• Adventure Team began in 2019, growing from a team of two, to many
• Our travels around the world enabled us to learn from pioneering behaviour specialists based in Los Angeles, teachers in the outdoor education industries in North America, as well as working with international groups such as the UN-- this formed the foundations of Adventure Team
• We have built a multidisciplinary team of young people drawing together both unconventional and conventional experiences from varying disciplines including Psychology, Social Work, Education and Sport
• We love the outdoors, self improvement, helping others, striving in life and in relationships
Meet Our Core Team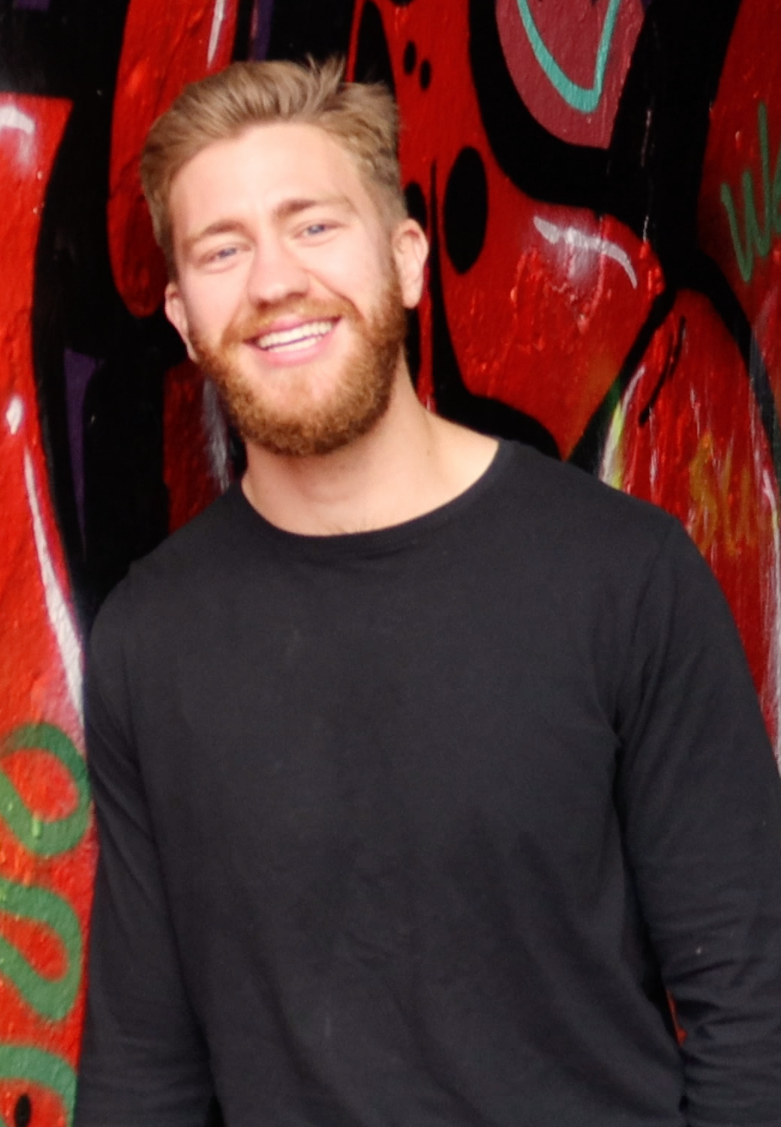 Will Burrage, Recovery Coach & Adventure Team Director
Will has over thirteen years experience in coaching/mentoring groups and individuals across sports, public speaking, academia, and the outdoor industry. Also training others to lead in these fields, Will has observed the traits of what makes someone a great mentor and their way of effectively connecting with different personality types. Since starting Adventure Team, initially working as an individual, now also overseeing our support, Will has seen firsthand the importance of these relationship dynamics, as well as the often overlooked value in systematically creating a routine that outlasts the presence of any one mentor.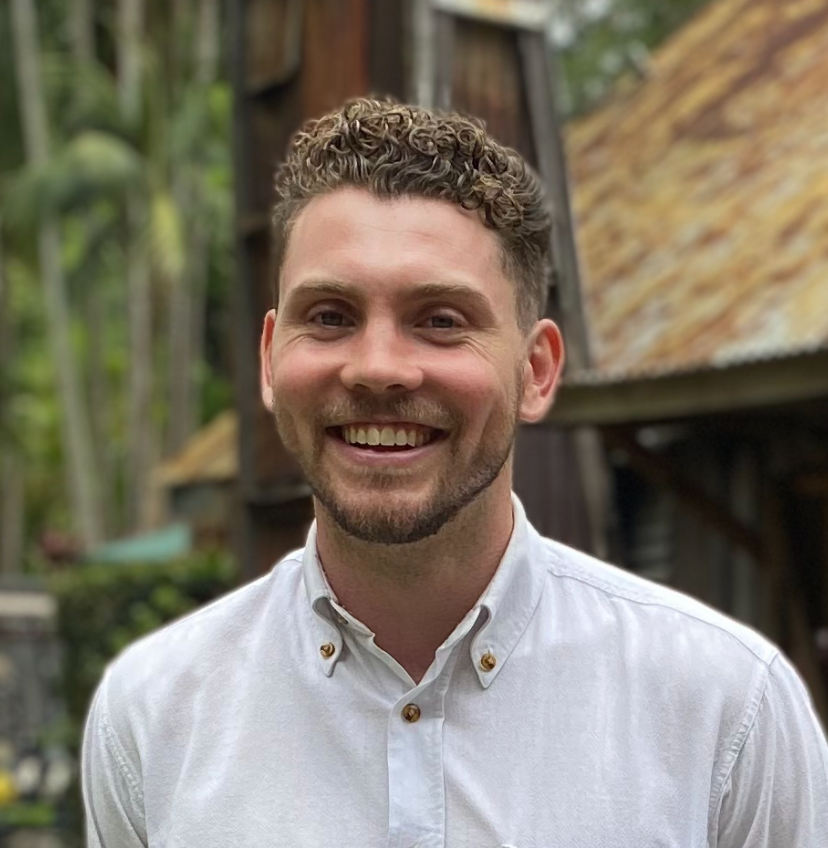 Jonny O'Connor, General Psychologist & Operations Manager
Jonny has been involved in the disability support industry since he was 20 years of age. Initially working as a behaviour technician and acquiring an in-depth understanding of disabilities and challenging behaviours. Jonny enjoys working with participants' families to help plan activities, support staff and tailor support plans. Over the past three years, Jonny has worked as a Psychologist in the NDIS, the Correctional System and currently in private practice. Whilst working in private practice, Jonny is also involved in respite and support with participants in Newcastle.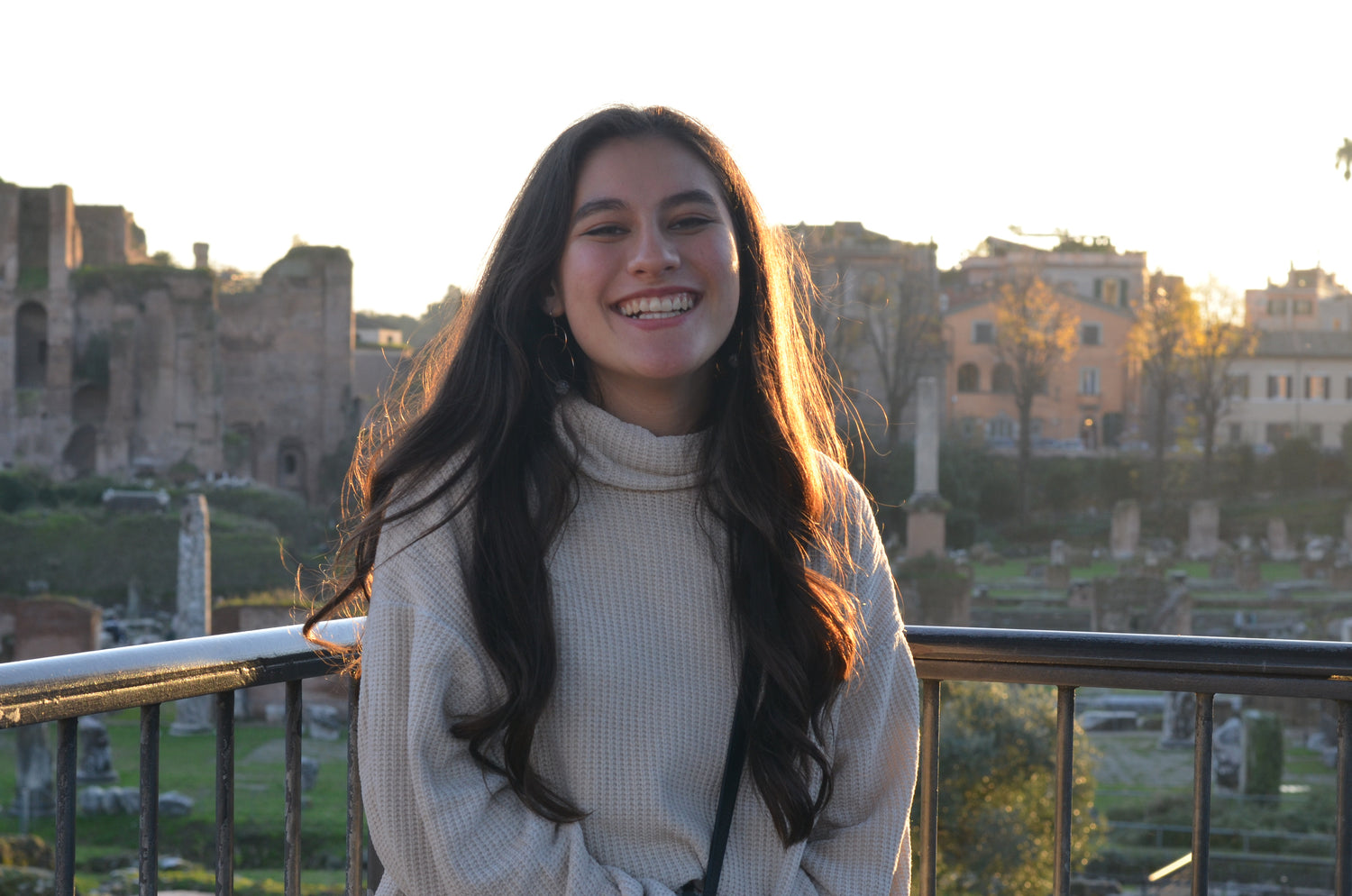 Ellie Smith, Business Development Manager
Ellie is in her final year of her dual degree in Business Management and Behavioural Science, and has been working in the disability support industry since 2021. Ellie is passionate about social impact and improving the wellbeing of individuals and communities.
Over the last year Ellie has enjoyed spending time supporting clients and their families, in addition to working on upcoming and new services at Adventure Team. Stay tuned for our new events, services and Adventure Card!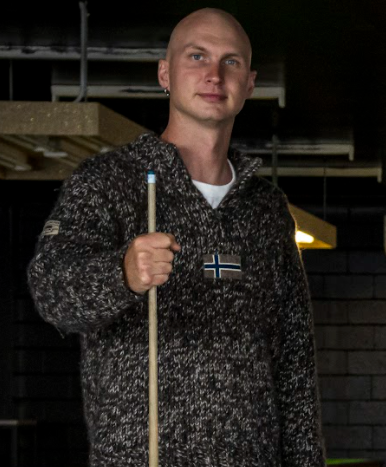 Sam Judd, Events Manager
Sam has worked with people living with disabilities since he was twenty years old as a Behaviour Technician. During his early twenties he made the move to Melbourne, working in multiple fields involving fashion and art while studying Commerce at university. It was during this time Sam discovered his passion for events while working in fashion and art, and upon returning to the disability support industry on the Gold Coast with Adventure Team, he made it his goal to utilize his passion, and bring his creative eye and flair to fasciliate extraordinary, fun and one-of-a-kind events for Adventure Team.